Choosing the right lipstick for your bridal makeup look can be difficult. I often find this is the most time consuming part at a bridal trial as slight changes in lipstick colours can significantly alter how the makeup looks as a whole.
Below are my top 5 bridal lipsticks which are suitable for warm and cool skin tones.
Charlotte Tilbury Stoned Rose Lipstick
This is my favourite Charlotte Tilbury lipstick for bridal makeup and is my most used lipstick in my makeup collection.  It's a nude shade with a tawny brown undertone which is great paired with a bronze/gold smokey eye. This lipstick is flattering on warmer skin tones and gives a glossy finish.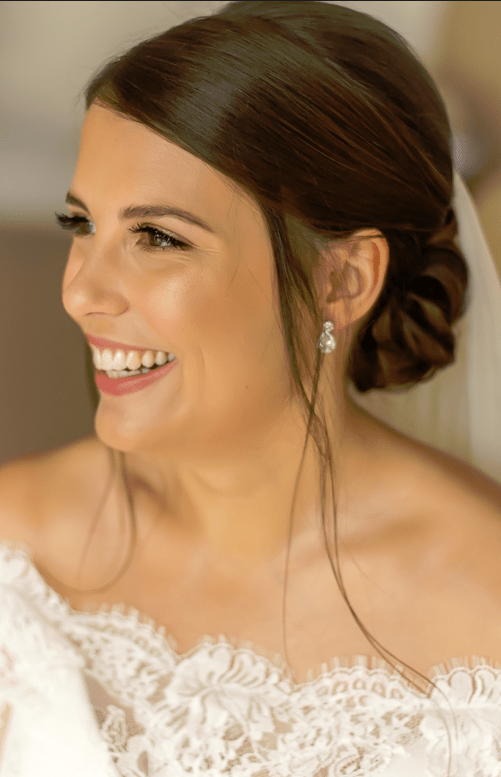 Chanel Boy Rouge Coco Shine Lipstick
Some of my brides don't like the feeling of lipstick so I often suggest this product. It's a pale, cool toned pink shade with high shine and a very soft, white micro-shimmer.  It has a semi-sheer formula so acts more like a lip balm than a lipstick. This is great for brides who want a 'no makeup' makeup look.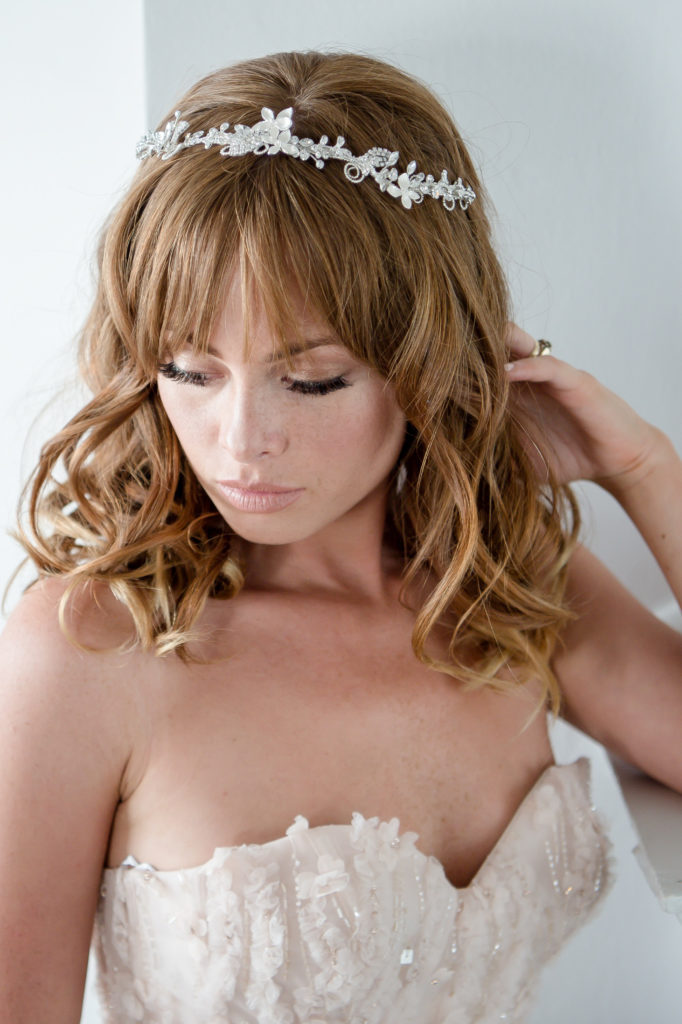 MAC Mehr Lipstick
This lipstick is cool toned with a plummy/pink undertone. It has opaque pigmentation and a matte finish, which isn't drying at all. It's actually one of the softest, if not the softest, matte MAC lipstick I own and is perfect for bridal makeup.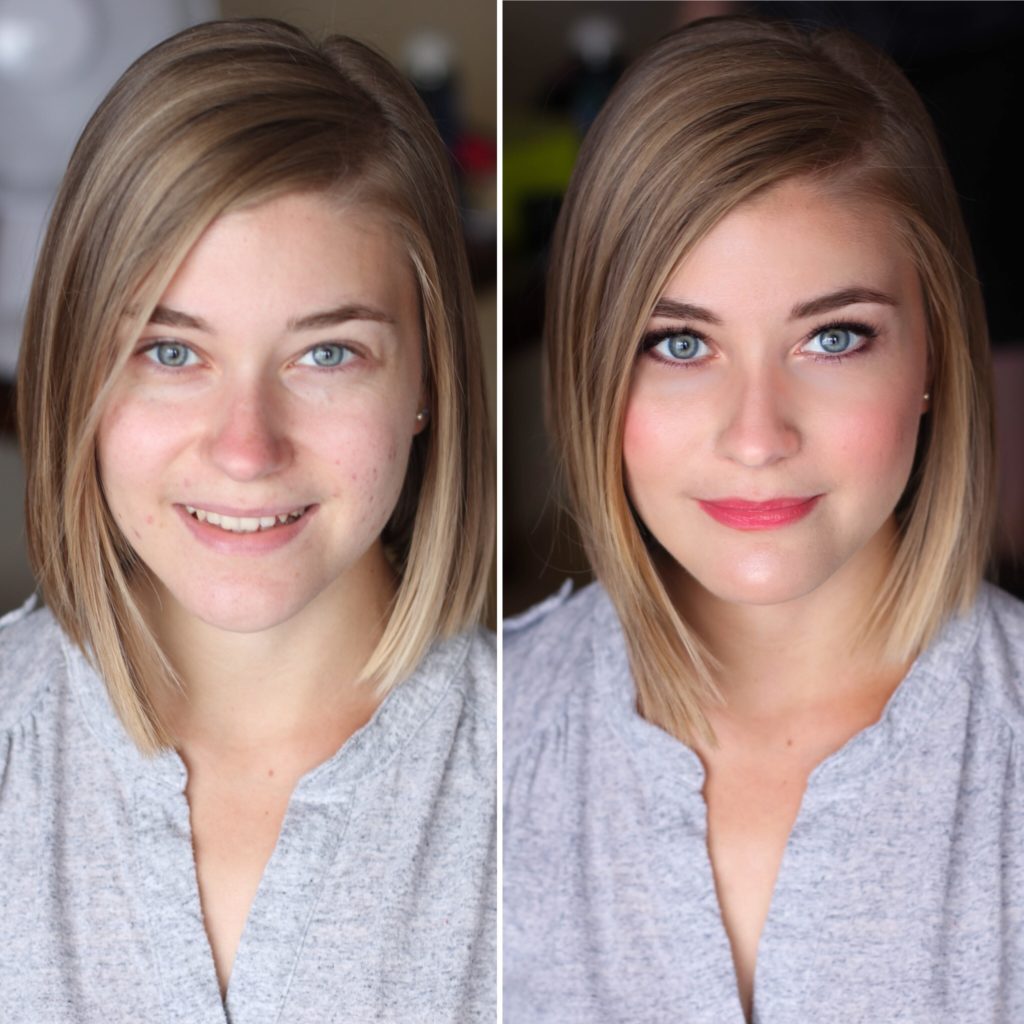 Revlon Ultra HD Matte Seduction Lipstick
This is a liquid formula lipstick which is long lasting and hydrating. This shade is suitable for warmer skin tones and is the most nude out of all my lipsticks. I often use this when a bride has chosen a very heavy, dark smokey eye makeup look.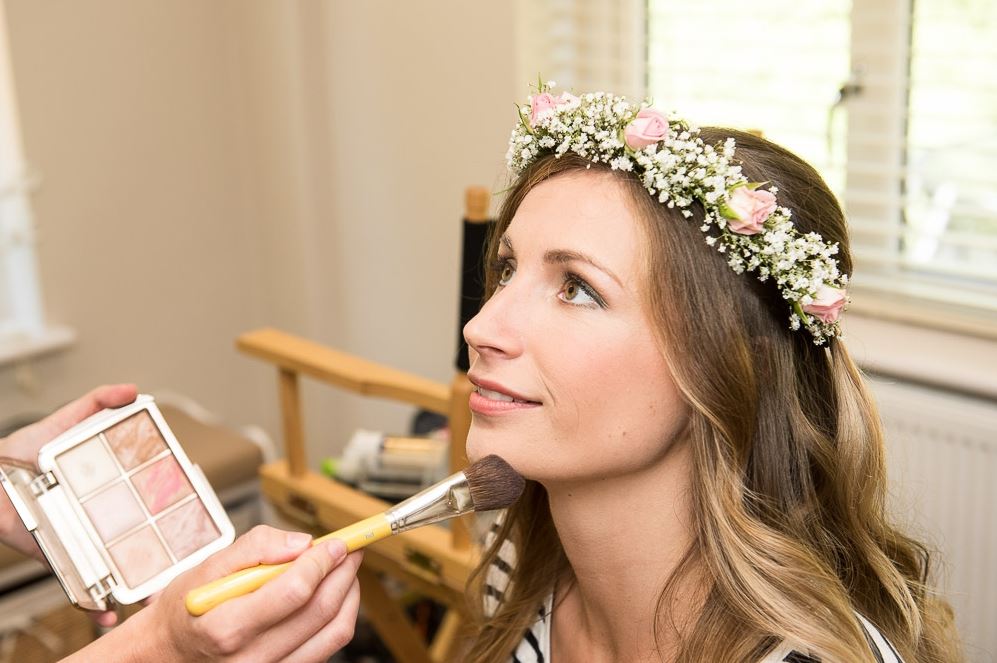 MAC Dubonnet Lipstick
This is a deep warm red shade which has a glossy finish. It is a long lasting lipstick and leaves a beautiful dark red stain on the lips as it fades. It's optional to use a lip liner with it which can give a more casual look if that's wanted.  This lipstick gives a good finish on both dry and normal lips.