About Me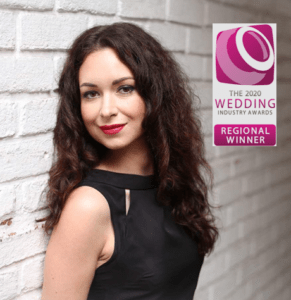 My name is Kim Wachnianin and I am an award winnining makeup artist based in Horsham, West Sussex. As a bridal and special occasion makeup artist, I provide a relaxed, professional, and friendly service. 
I have always been interested in how makeup can transform a face and watched makeup tutorials online, my favourites being Lisa Eldridge, Pixiwoo and Tanya Burr.  This, as well as my interest in Colour Theory, inspired me to become a makeup artist. 
My initial training was with the 'Alicia Sandeman Academy' in 2016.  This was an excellent course to grasp the fundamentals of makeup.  Subjects covered were basic makeup techniques, bridal makeup and Asian makeup.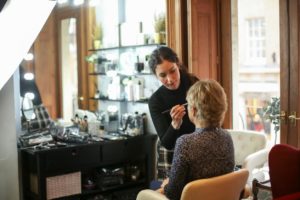 After this course I wanted to develop my makeup skills further.  I searched for a Makeup Artist (MUA) with whom to train and found Kristina who was clearly very successful in the beauty industry. 
I attended the 'Kristina Gasperas Makeup Academy' in Richmond where I trained in 'red carpet looks' and specifically, bridal makeup. Working one-to-one with Kristina was fantastic and I developed an understanding in advanced techniques of makeup application.   I was also trained to take high quality photographs using correct lighting techniques.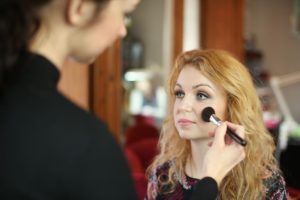 This has been a beneficial service for my clients as I am able to provide them with beautiful photographs of their makeup experience, whether it's of their wedding day or a special occasion. 
I use products from leading cosmetic and professional brands such as DIOR, MAC, CHANEL, NARS and BOBBI BROWN.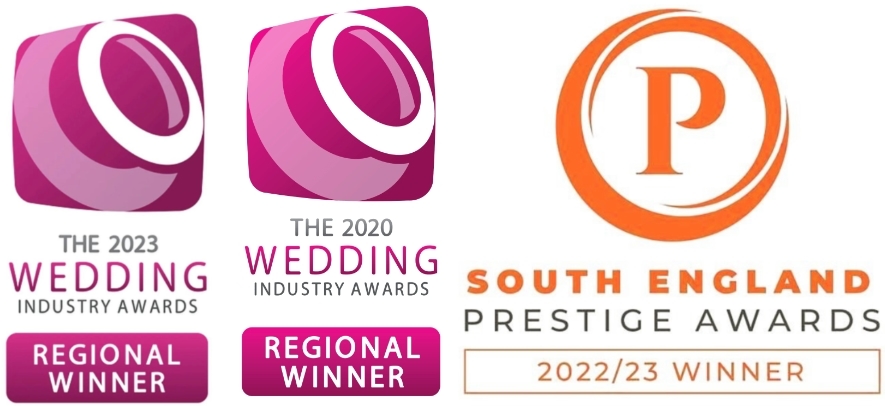 Exceptional memories deserve an exceptional presentation