I am delighted to introduce you to my professional team of hair and makeup artists.  I have created a first class team of hand picked makeup artists and hair stylists who are highly experienced and can be trusted to work to the highest standard. 
Each artist offers their own unique set of qualities and experience.  I ensure that each artist's skills are matched to the right client according to the specific requirements and location.
The Pro Team cover the South of England from London, Surrey, West Sussex, East Sussex, Hertfordshire, Berkshire and Hampshire.
The magic behind the picture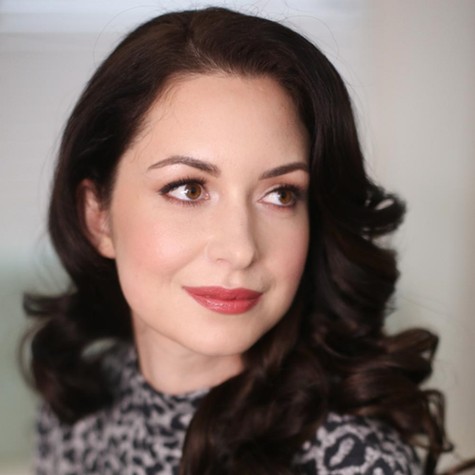 Kim- Head Makeup Artist and Owner
I have always been fascinated in how makeup can transform a face and was inspired by makeup artists Lisa Eldridge, Pixiwoo and Tanya Burr.  This, as well as my interest in Colour Theory, exploring how colour affects the way we look, how different colours look energising on some skins and draining on others, inspired me to become a makeup artist. 
I attended the 'Kristina Gasperas Makeup Academy' in Richmond where I trained in 'red carpet looks' and specifically, bridal makeup. Working one-to-one with Kristina was fantastic and I developed an understanding in advanced techniques of makeup application.   I was also trained to take high quality photographs using correct lighting techniques. 
I have a wealth of experience in bridal makeup, creating different looks ranging from natural, vintage, boho and red carpet.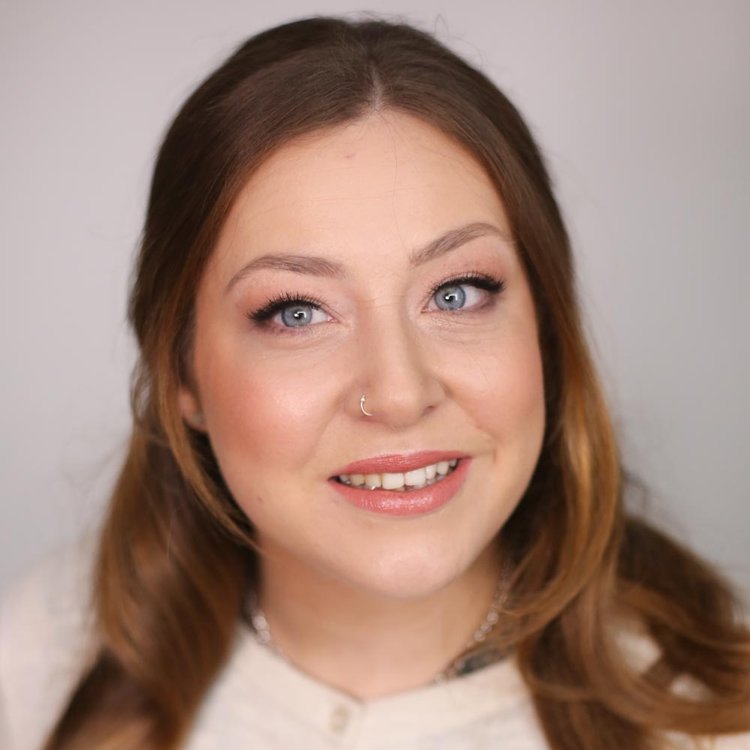 Laura- Hairstylist
Laura has over 6 years experience in the wedding industry. She is passionate about styling hair and loves nothing more than creating the perfect style for you.
Laura continues to build her portfolio by attending various courses to develop her skills and has recently completed colouring, hair extension and bridal courses.
She has a natural flair for vintage bridal updos.
"Thank you from the bottom of my heart for everything. We all received so many compliments about our make up and I know that my bridesmaids looked and felt like a million dollars. You managed to enhance their natural beauty whilst making them look flawless!"
Louisa Brown