AWARD WINNING INTERNATIONAL MAKEUP ARTIST
WEDDINGS          |         LIFESTYLE         |           EDITORIAL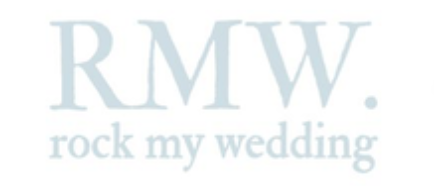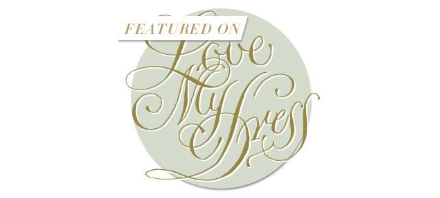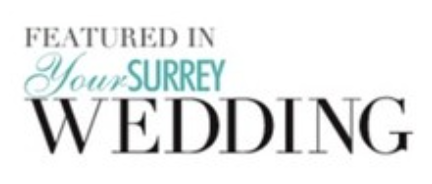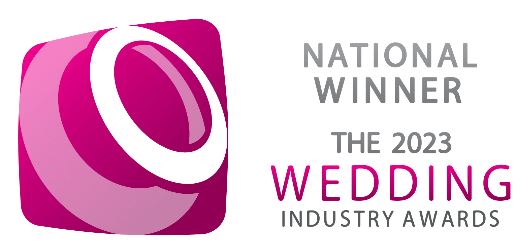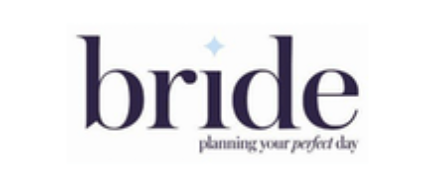 Kimberley Louise
Award Winning International Makeup Artist
My name is Kimberley and I was voted Makeup Artist Of The Year in the Wedding Industry Awards 2023. I am a makeup artist based in Horsham, West Sussex.
As a bridal and special occasion makeup artist, I provide a relaxed, professional and friendly service. My aim is to make every client look and feel naturally beautiful. The art of good makeup application is the understanding of makeup products and their suitability on various skin types.
This knowledge comes from experience and extensive training. I have a wealth of experience in bridal makeup in the UK and abroad, creating different looks ranging from natural, vintage, boho to red carpet.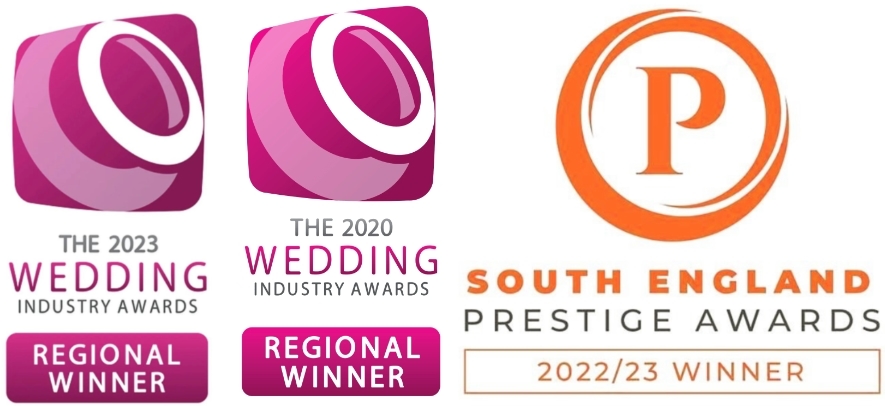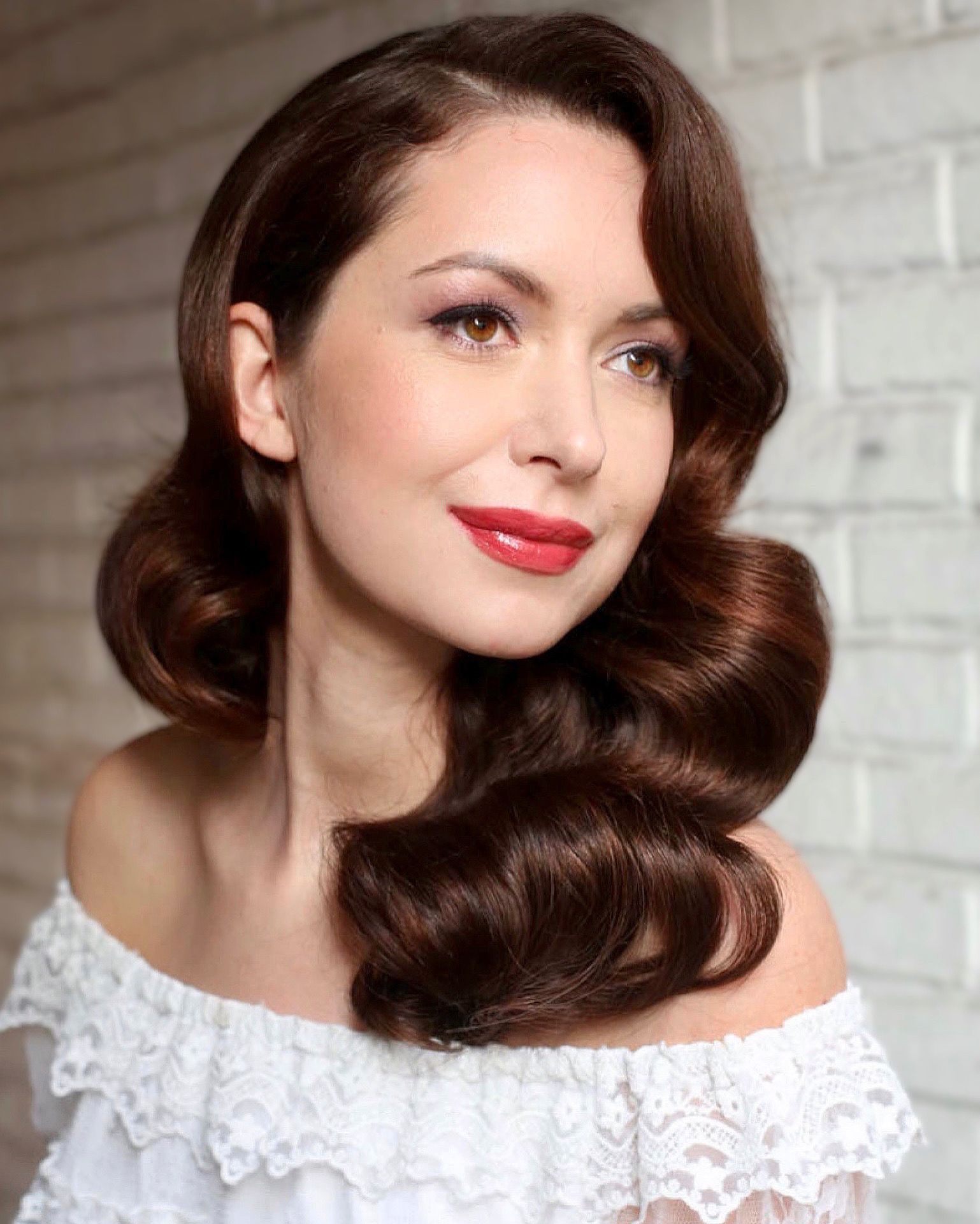 BRIDAL MAKEUP
SERVICES
Our personalized bridal makeup packages will enhance your natural features and will make you feel confident and beautiful.
To be able to work personally with each bride is one of the real joys of being a makeup artist. With a great understanding of different skin types and skin complexions, we are able to select the right products to enhance your unique features in a natural way.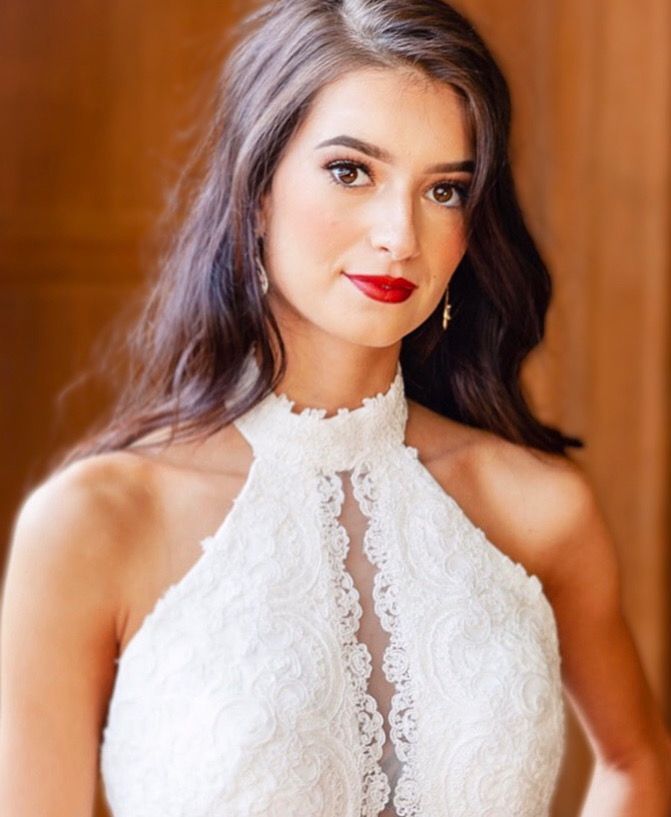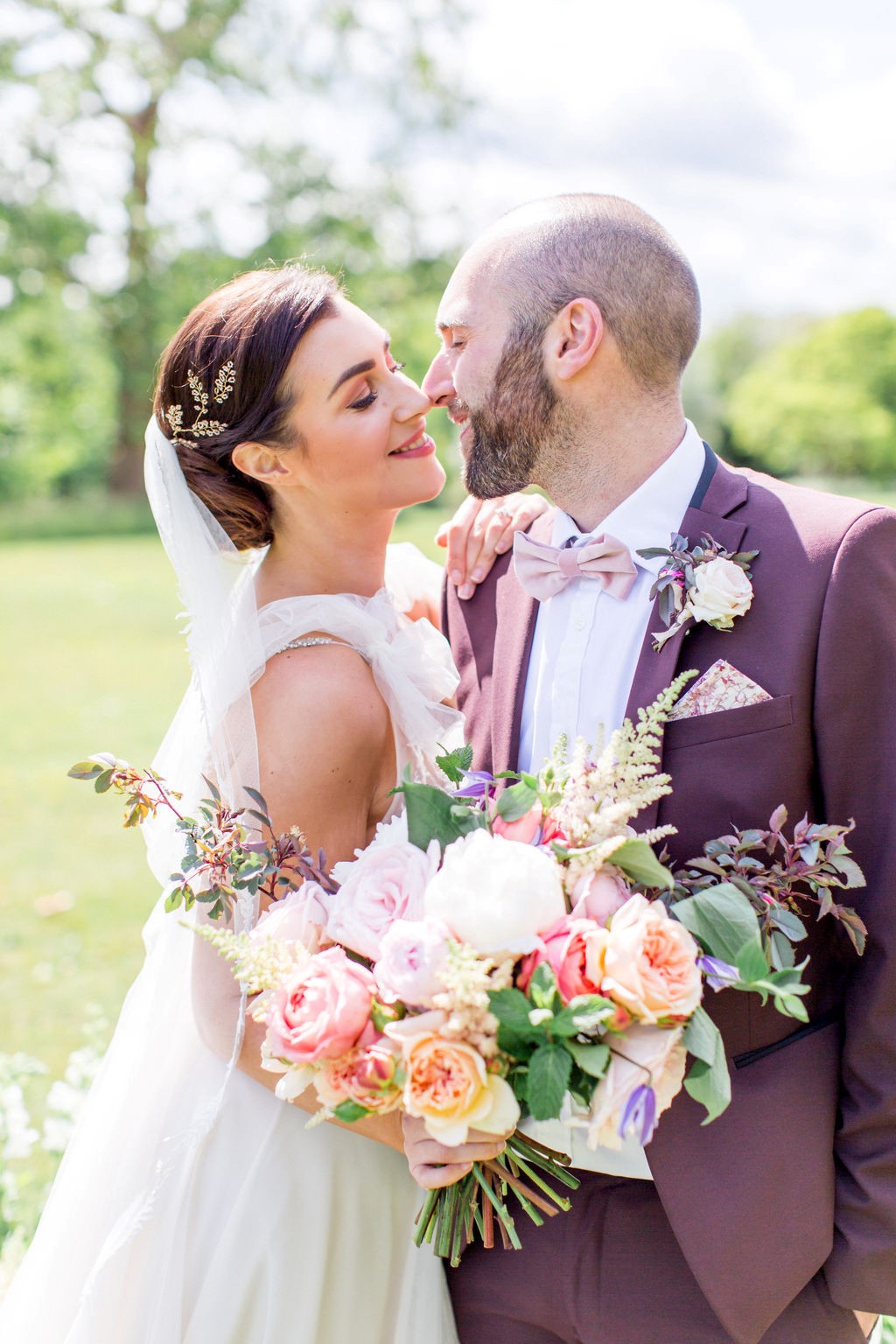 DESTINATION WEDDINGS
Are you looking for a makeup artist for your wedding abroad? We've got our passports and are ready to go, just tell us where!
VERY SPECIAL OCCASIONS
This makeup application is perfect for proms, wedding guests or a day at the races.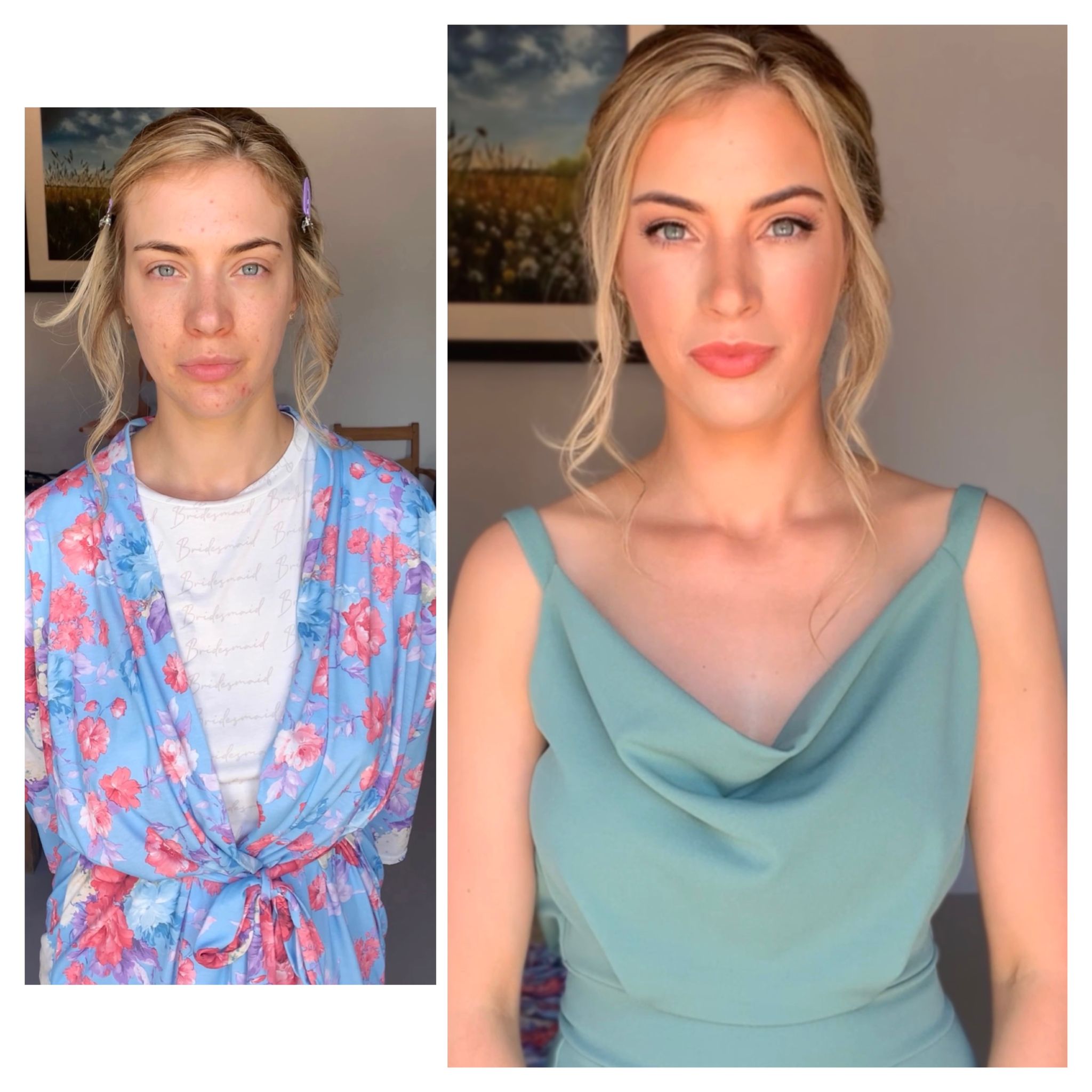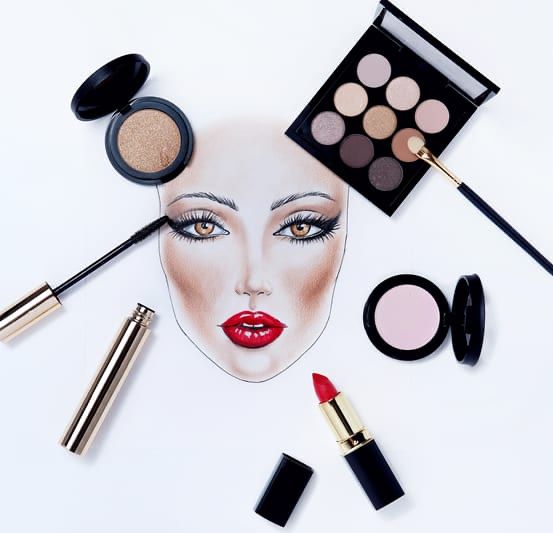 PROFESSIONAL MAKEUP LESSONS
Professional makeup lessons can be beneficial for all levels of ability; you'll pick up lots of new tips and techniques.
EXCEPTIONAL MEMORIES DESERVE
AN EXCEPTIONAL PRESENTATION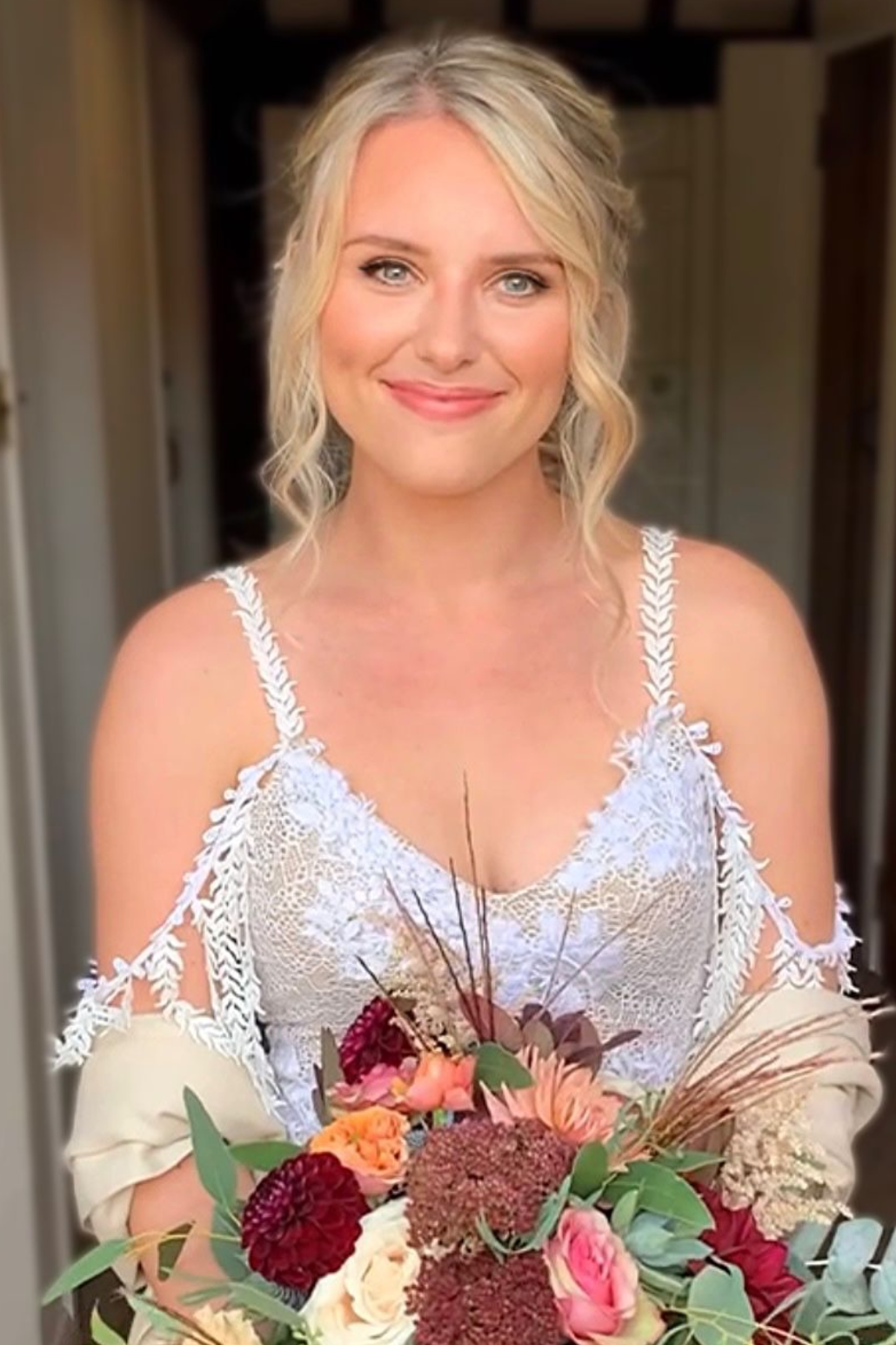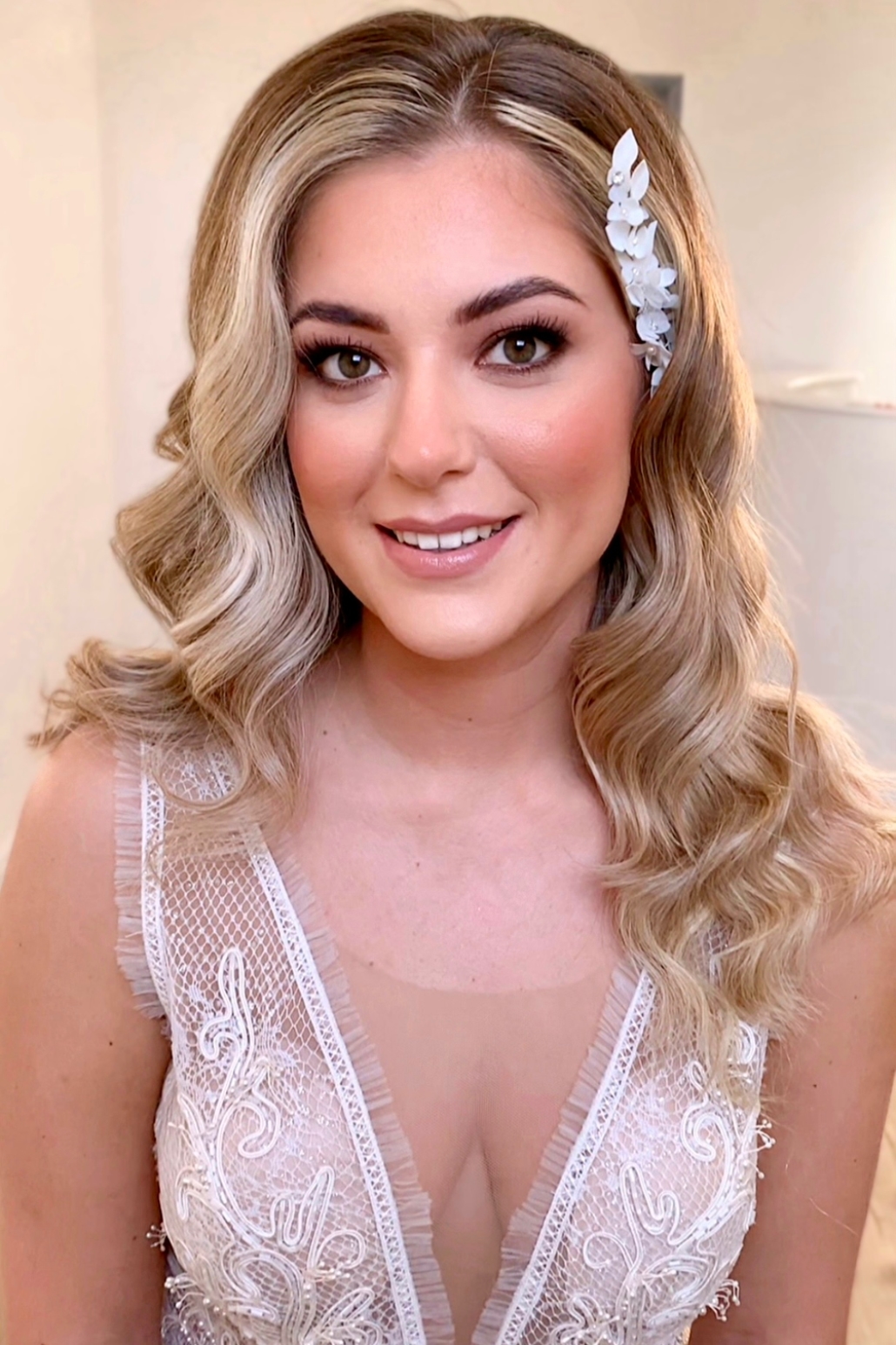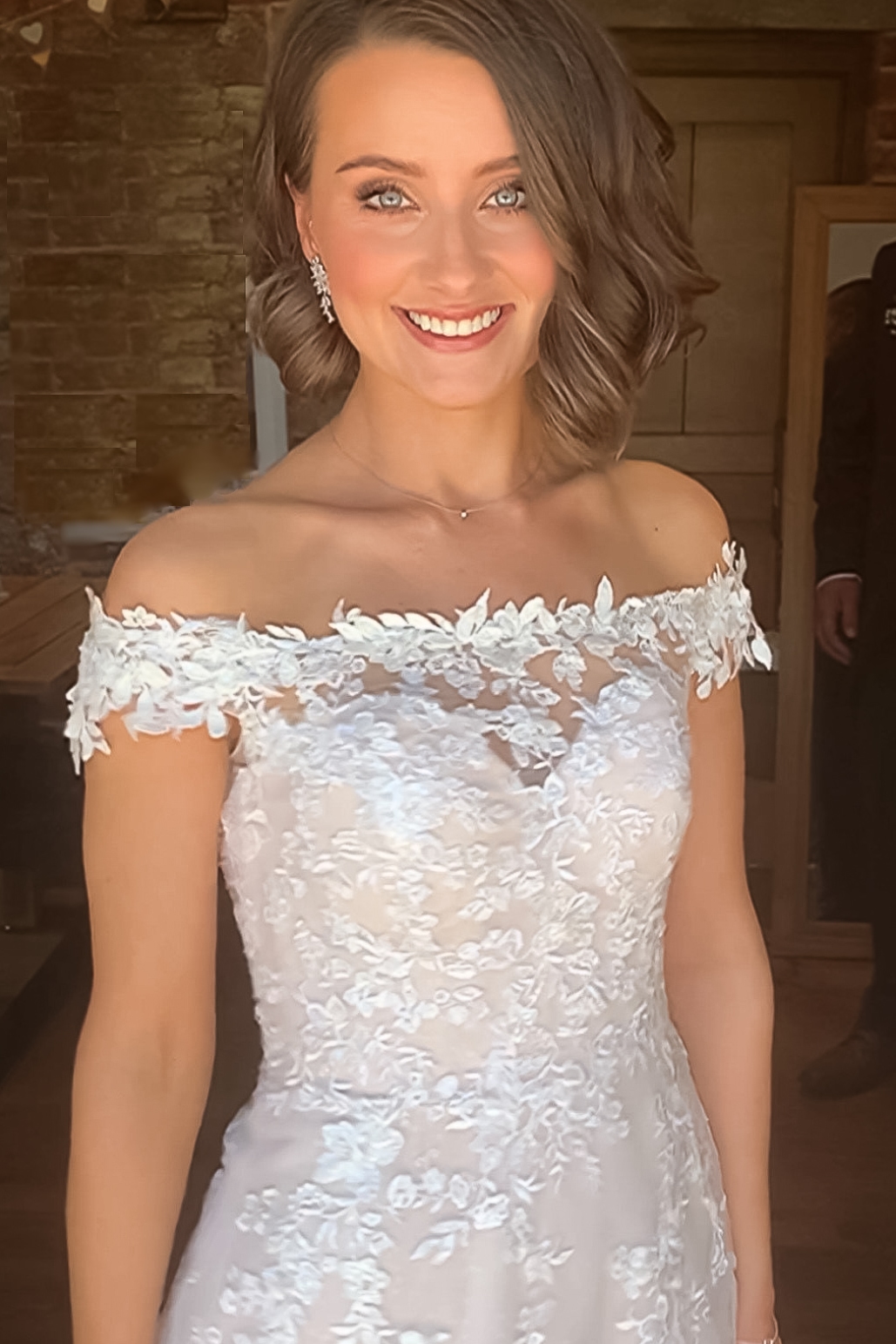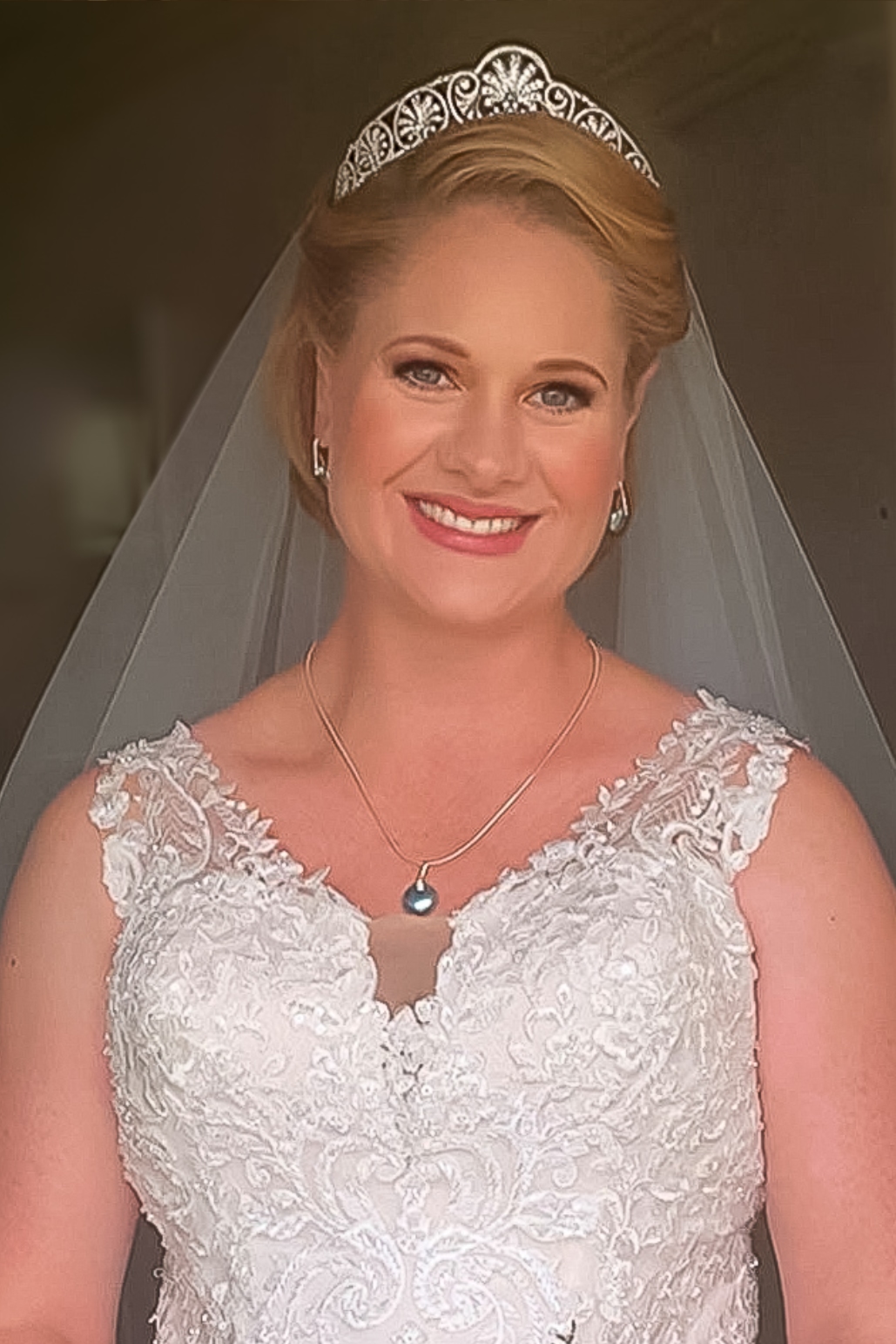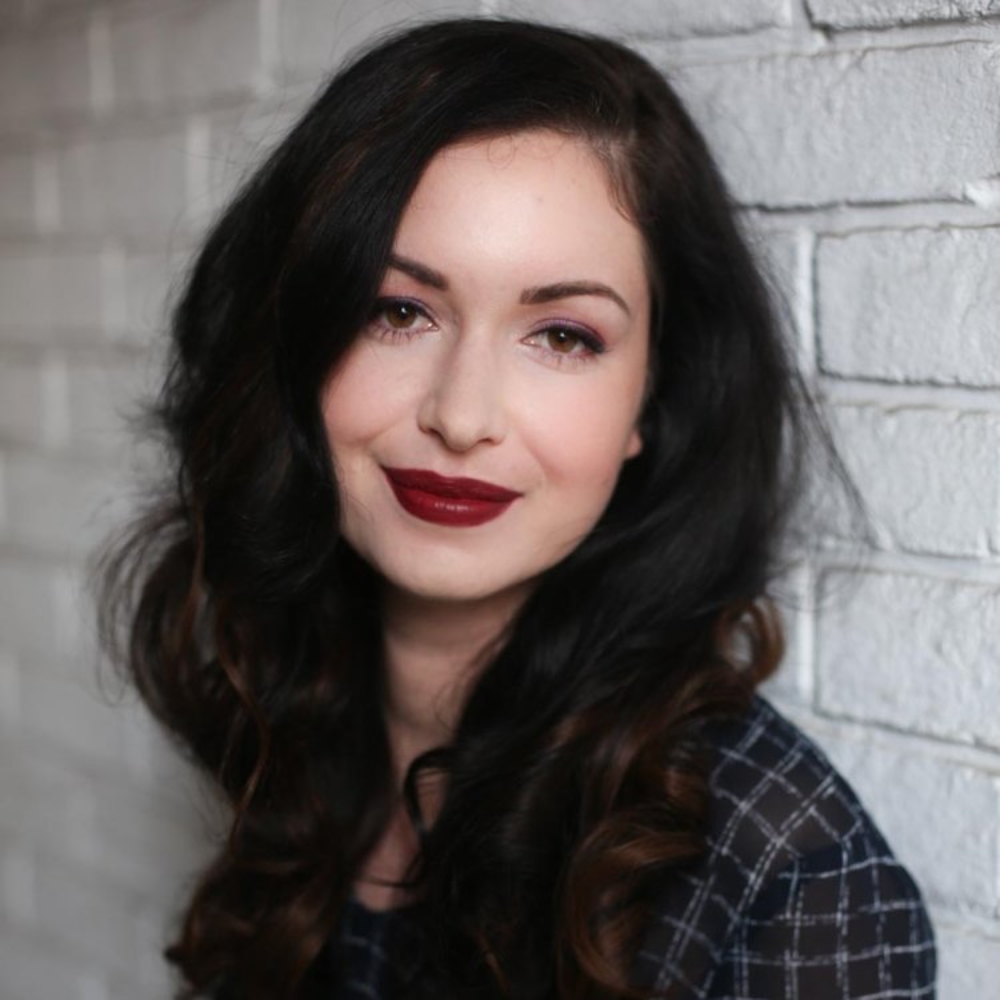 Kim
Makeup Artist and Owner
I have always been interested in how makeup can transform a face and watched makeup tutorials online, my favourites being Lisa Eldridge, Pixiwoo and Tanya Burr.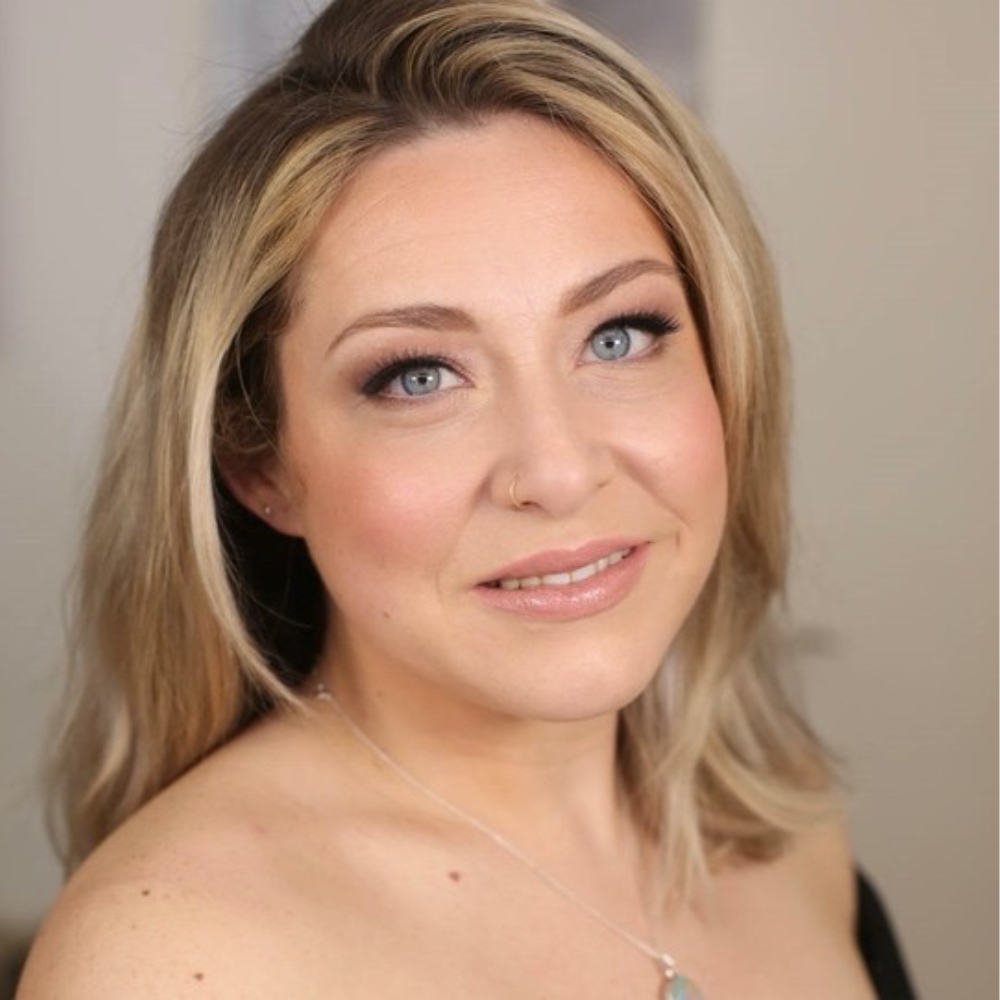 LAURA
Hairstylist
Laura has over 6 years experience in the wedding industry. She is passionate about styling hair and loves nothing more than creating the perfect style for you.